Earnings "Consensus" - and value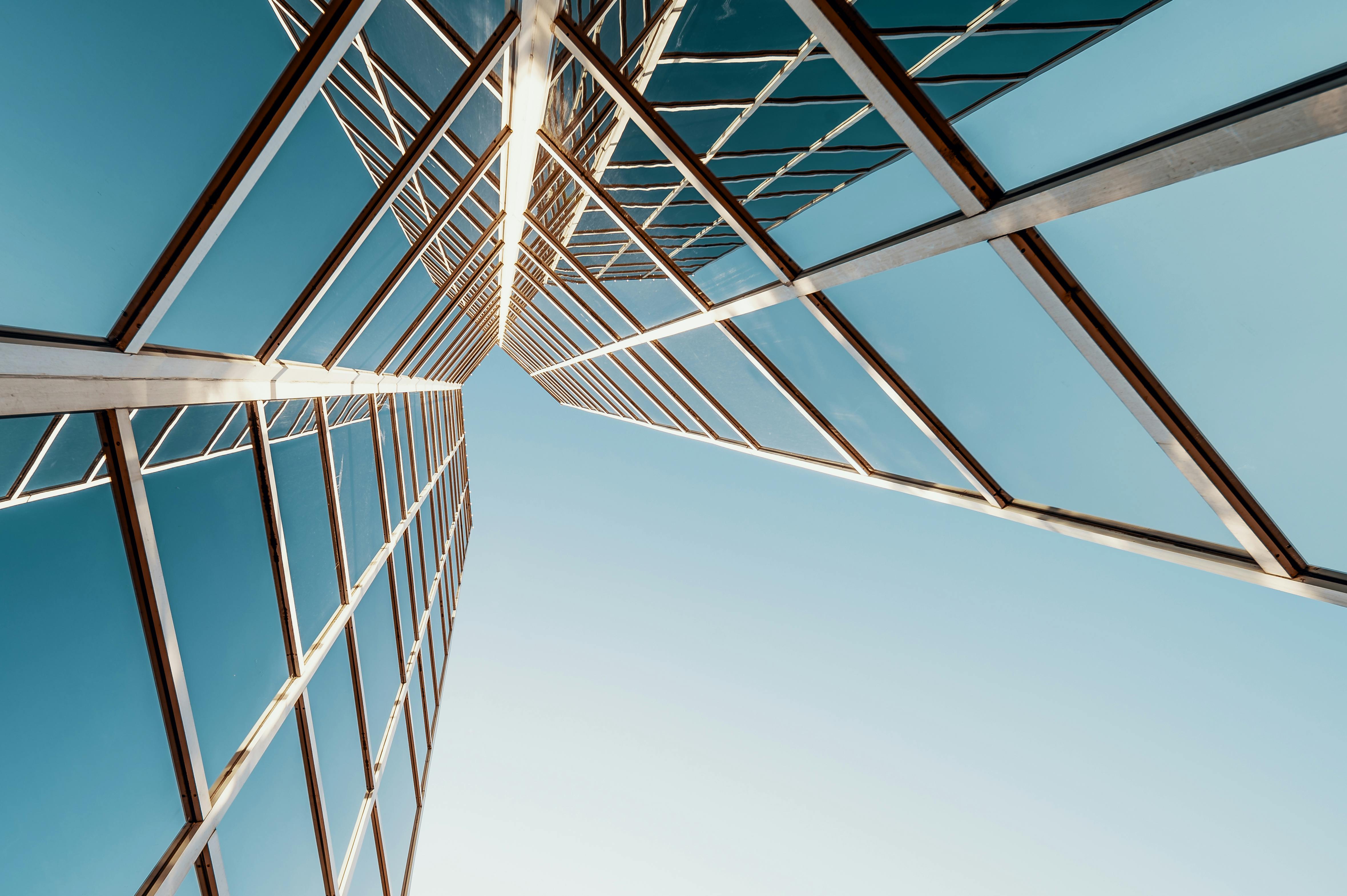 The average of their estimates is $1.07, but there is no "consensus" that this is true.
But even that, I think, is derivative of an economic concept that market prices represent the "consensus" view of the value of something.
This can be useful for understanding a solitary quoted market price, if that is your academic purpose, but in fact, there are still a range of values (most bids and asks go unfilled, but does that mean that their is broad agreement about the true "value" of the thing, or just that that is a place where at a moment in time a buyer and a seller were able to agree to do business, doesn't make it a consensus.