Bye-bye FLIR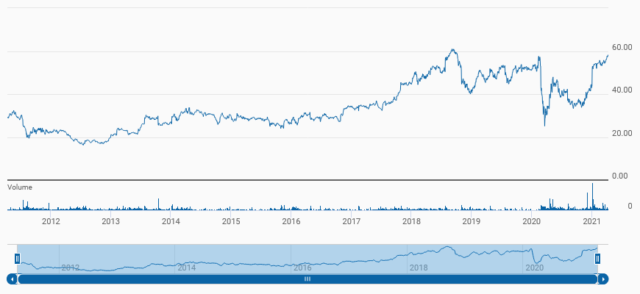 I originally did a very short post on it from July 2011 , but never got around to purchasing the stock until the Covid crisis in April 2020 .
I am not typically a large-cap S&P 500 company investor.
FLIR investors will receive 0.0718 shares of Teledyne per FLIR share and US$28 in cash.