Happy Coca-Cola Dividend Day Warren Buffett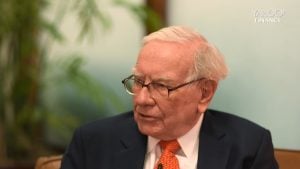 Warren Buffett's Berkshire Hathaway just received a dividend check for $168 million dollar from Coca-Cola.
Since 1994, Buffett has received $21.45/share in total dividend income from Coca-Cola.
This is a testament to the power of long-term dividend investing , where time in market is the investors best ally, not timing the market.