I Like Cash Because I Like Stocks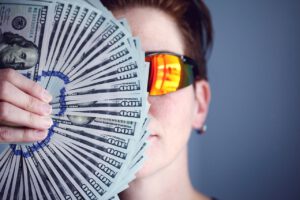 You could say that investing in stocks was extremely risky at that time since all of the possible outcomes were poor.
So the risk of investing in stocks -- and thus the merit of investing in cash -- is arguably greater today.
If accepting the poor returns offered by cash today for a few years permits me to avoid a stock price crash of 50 percent or more and then enjoy the amazing returns offered by stocks in the days following a crash for many years afterwards, I feel that I have engaged in a rewarding trade-off.