10 Dividend Growth Stocks To Beat The Market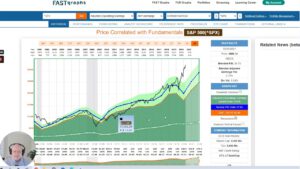 This type of portfolio best serves the investor who has accumulated enough assets to retire and live comfortably off the income those assets can produce.
The other category of dividend growth stock investing favors capital appreciation over current income.
The key is to invest in great consistent producers when their valuation is attractive and their prospects for future growth intact.