What Is the Worst Price Crash That Is Within the Realm of the Reasonable?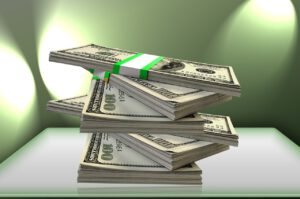 And, if the next price crash only brought prices down to fair-value levels, that would be the first time that that is what happened at the end of a long bull market.
That would be a price drop of more than 75 percent from today's price level.
The level of risk associated with stock investing is very high today.