Microvast Stock is the building block for EV vehicles (THCB Stock)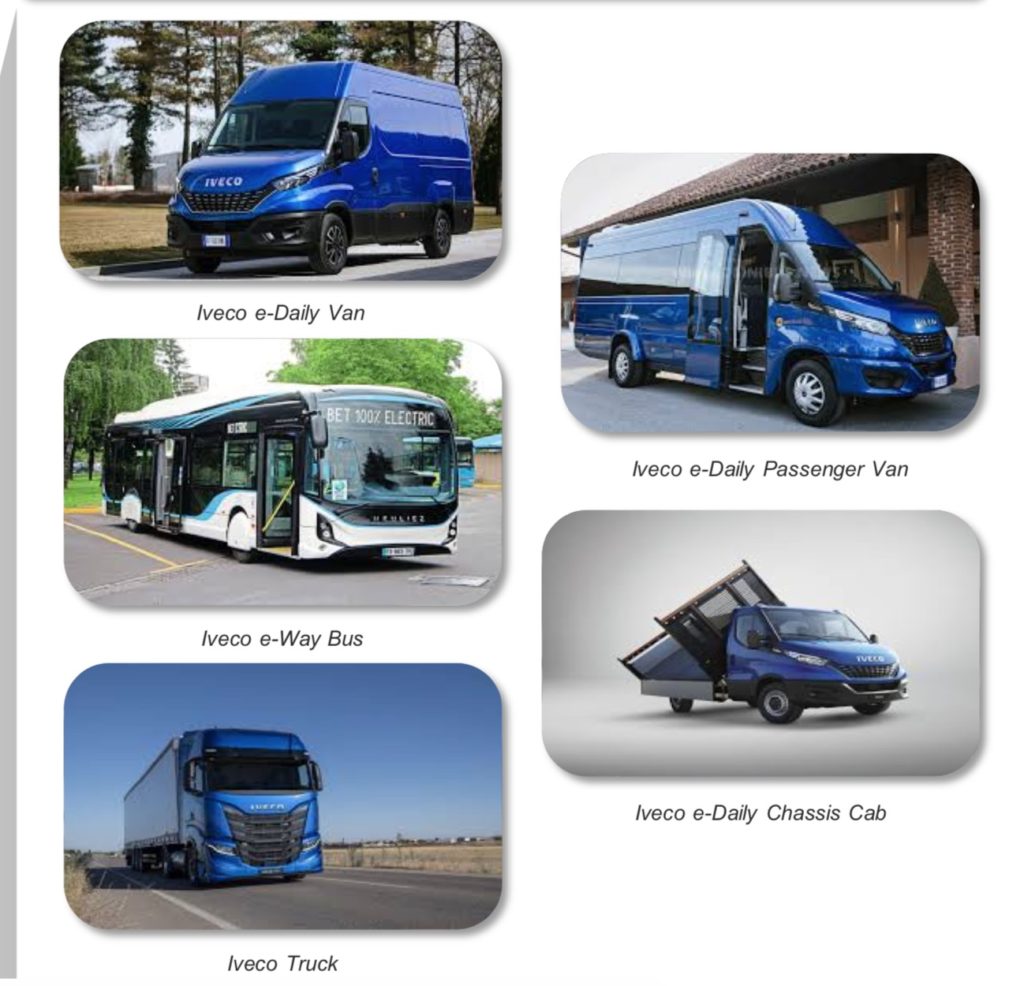 The total addressable market for commercial EV is expected to be $30 billion.
The company's battery products are in operation in 19 countries and 160 cities.
Cash will be used to build and expand production lines in U.S., Germany, and China.