Estimating Future Stock Returns, December 2022 Update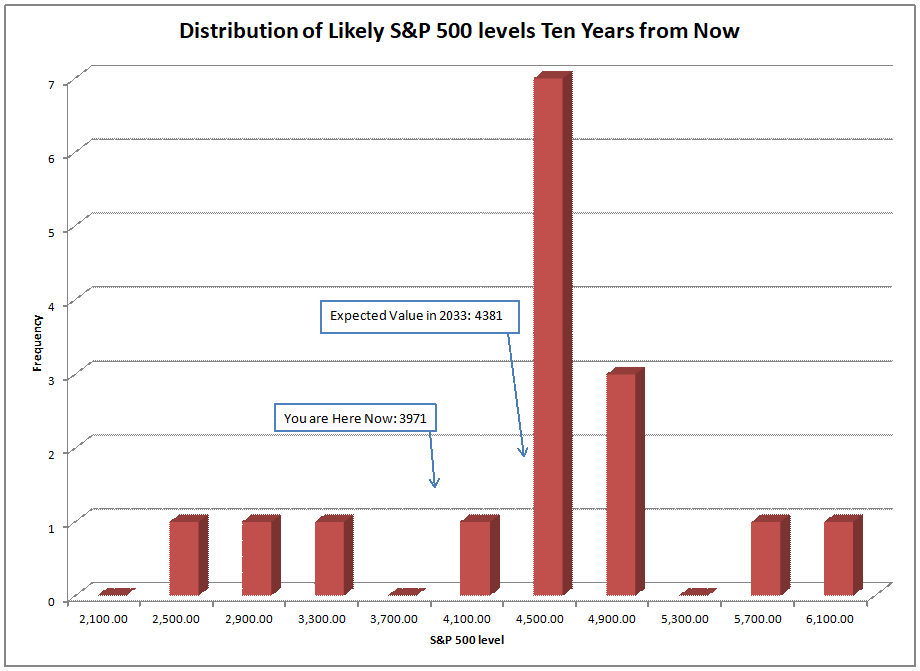 There is a long left tail, but not as long as the Great Depression, which of course can never happen again, right?
You might do better with value stocks, foreign, emerging market, and small stocks, but this is still an awkward time to be long the winners of the last bull phase of the market.
I still maintain a posture of 70% invested in risk assets and 30% in safe assets.