How and Where to Sell a Used Mattress: A Step-by-Step Guide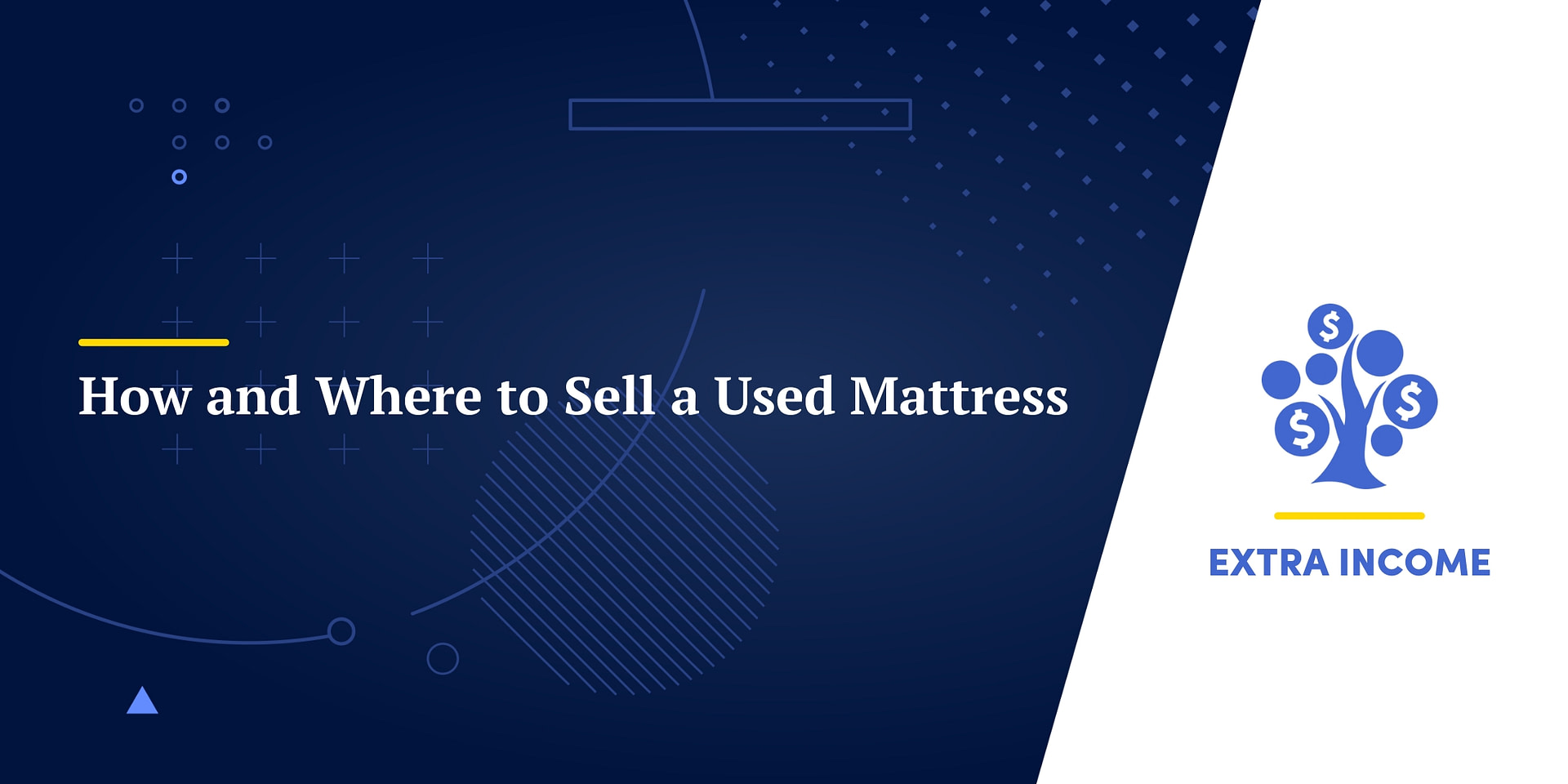 In most US states, selling used mattresses is legal, but only if they're sanitized properly and labeled correctly.
Since online websites, platforms, and marketplaces are the go-to option for people selling used mattresses, here are 9 where you can sell your mattress.
Before you choose a platform you'll use, you should check what every online marketplace requires from its sellers.