15+ Stripe Statistics for 2023: Revenue, Market Share & Users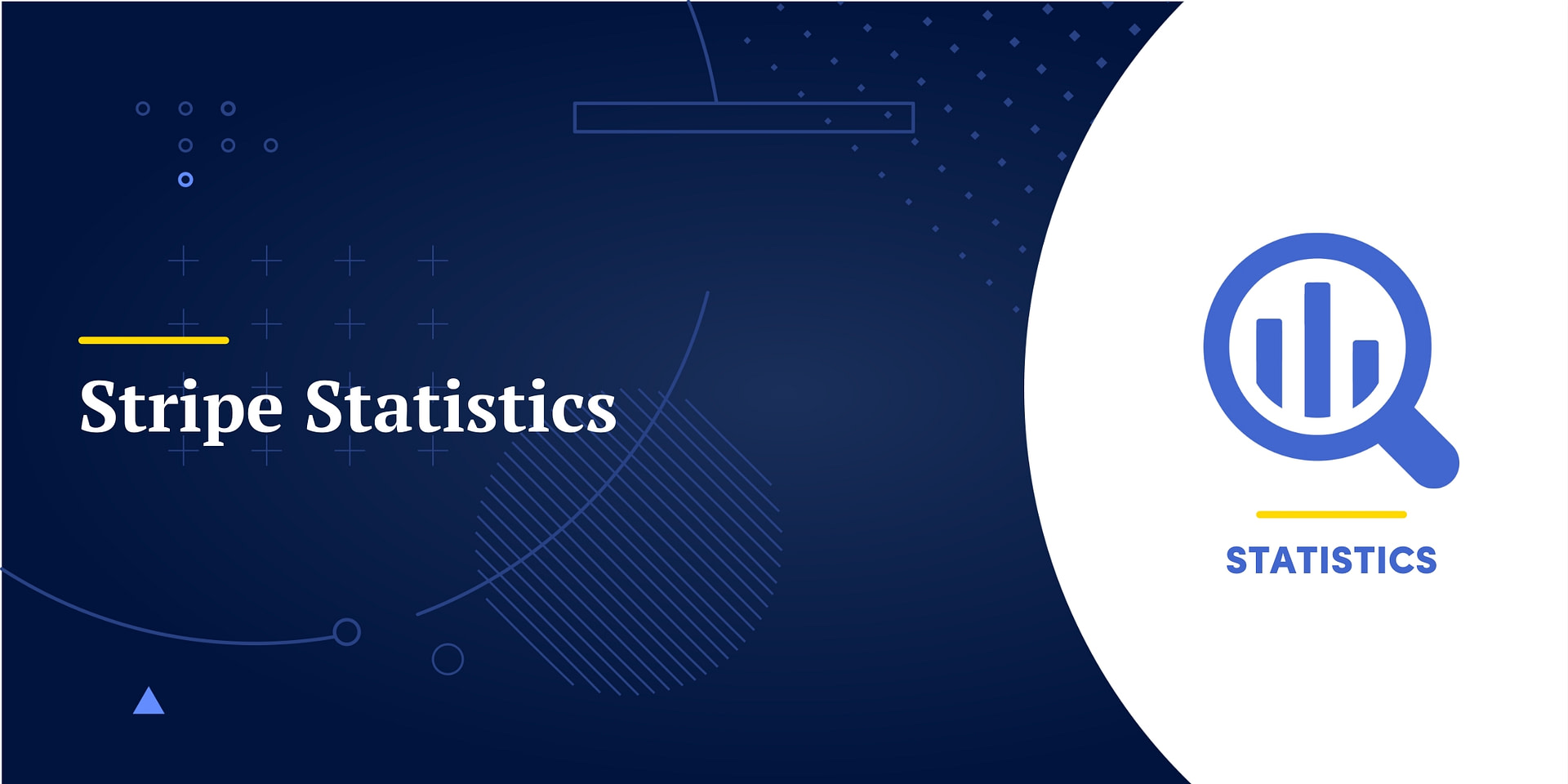 If you're wondering why Stripe is one of the US market's most anticipated IPOs, these Stripe statistics will give you the answer.
Stripe processed $640 billion in payment volume in 2021.
Based on the company report, Stripe processed over $640 billion in payments in 2021, an increase of 60% over the past year [4] .