What Happens If You Don't Pay Back a Personal Loan?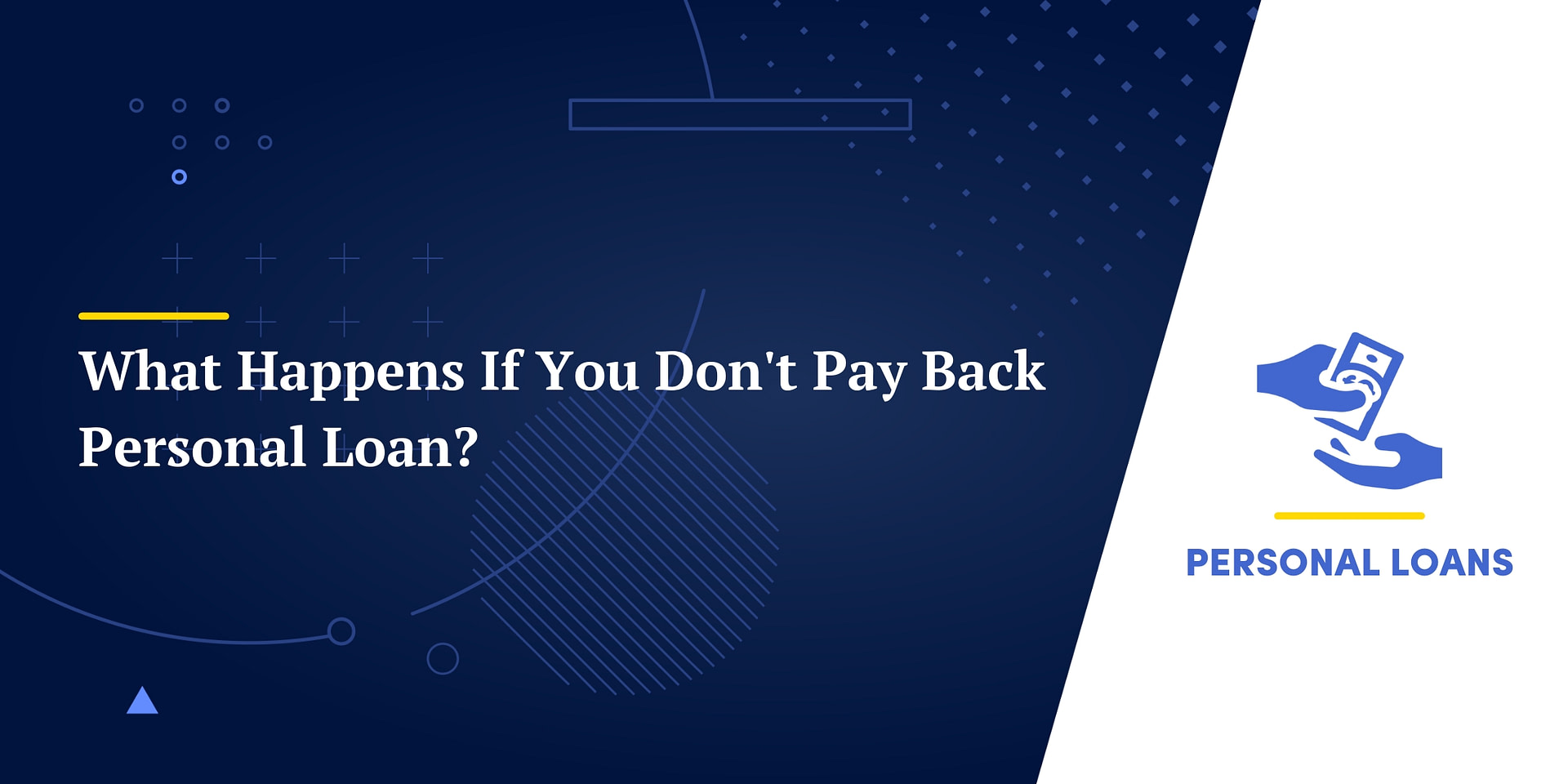 If you fail to repay a personal loan, you may incur fees and penalties, damage your credit, have your account sent to collections, and even face a lawsuit.
If you fail to make a monthly payment on your loan, you will receive a letter from your lender asking you to catch up on the missed payment.
If you clear the payment and don't miss any future repayments, your lender won't take any other action.