Illinois Tool Works (ITW)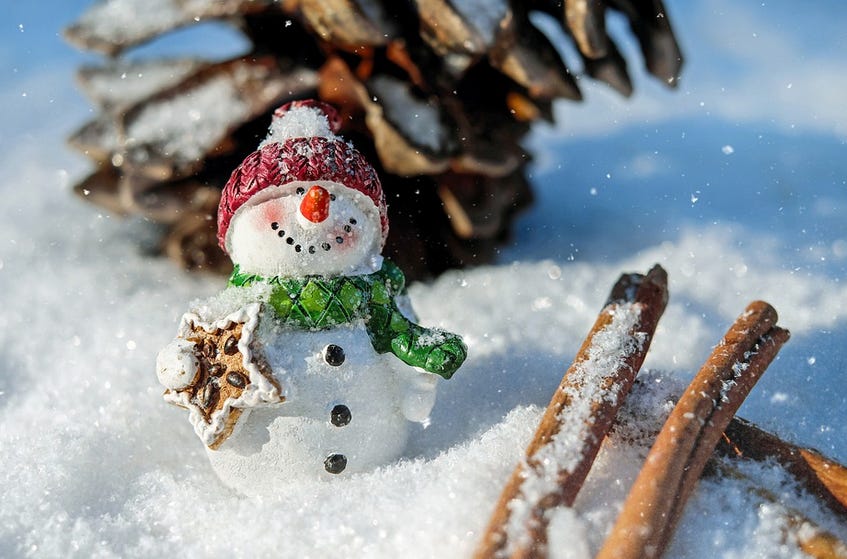 ITW owns many businesses that manufacture products for mostly large industrial customers.
Their products often service big, cyclical businesses (which, by themselves, are not great businesses) with critical parts & tools that are needed to keep those businesses humming.
In other words, they're not simply selling to one industry like automobile manufacturers.