Jeremy Grantham: The Market Could Fall A Stomach-Turning 50% From Here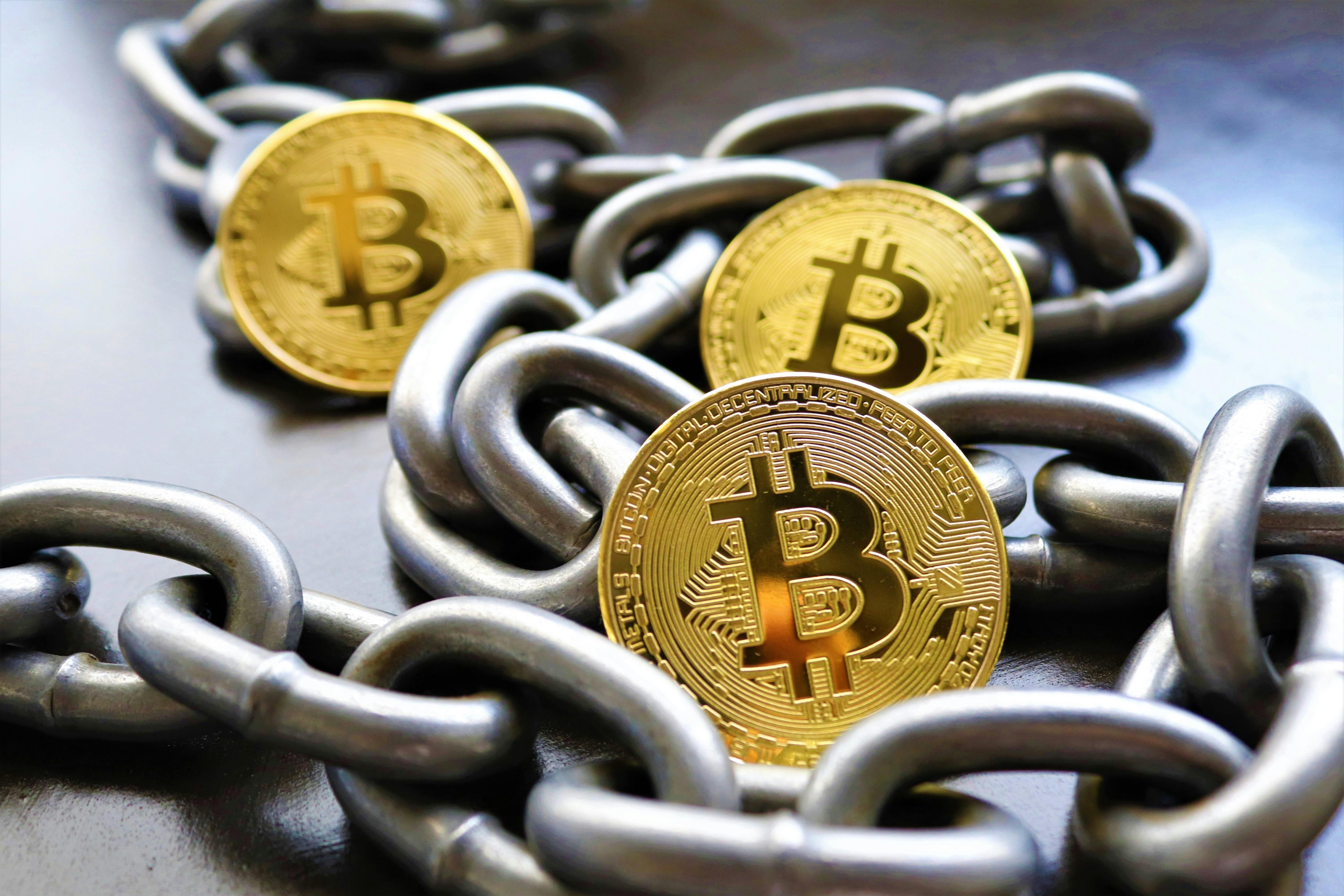 In his latest viewpoint titled – After A Timeout, Back To The Meat Grinder , Jeremy Grantham says the market could fall a stomach-turning 50% from here.
To spell it out, 3200 would be a decline of just 16.7% for 2023 and with 4% inflation assumed for the year would total a 20% real decline for 2023 – or 40% real from the beginning of 2022.
A modest overrun past 3200 would take this entire decline to, say, 45% to 50%, a little less bad than the usual decline of 50% or more from previous similarly extreme levels.