13 Best Finance Books for Young Adults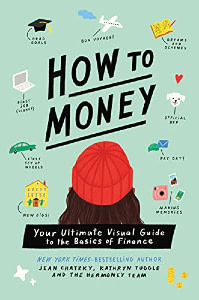 Key takeaways: This book is designed to introduce young adults to personal finance.
Key takeaways: Most of the books on this list cover general personal finance topics.
This book covers everything a young person needs to understand what investing is about and get started early, along with other personal finance knowledge.