Growth Investing Strategies That Work and Their Limits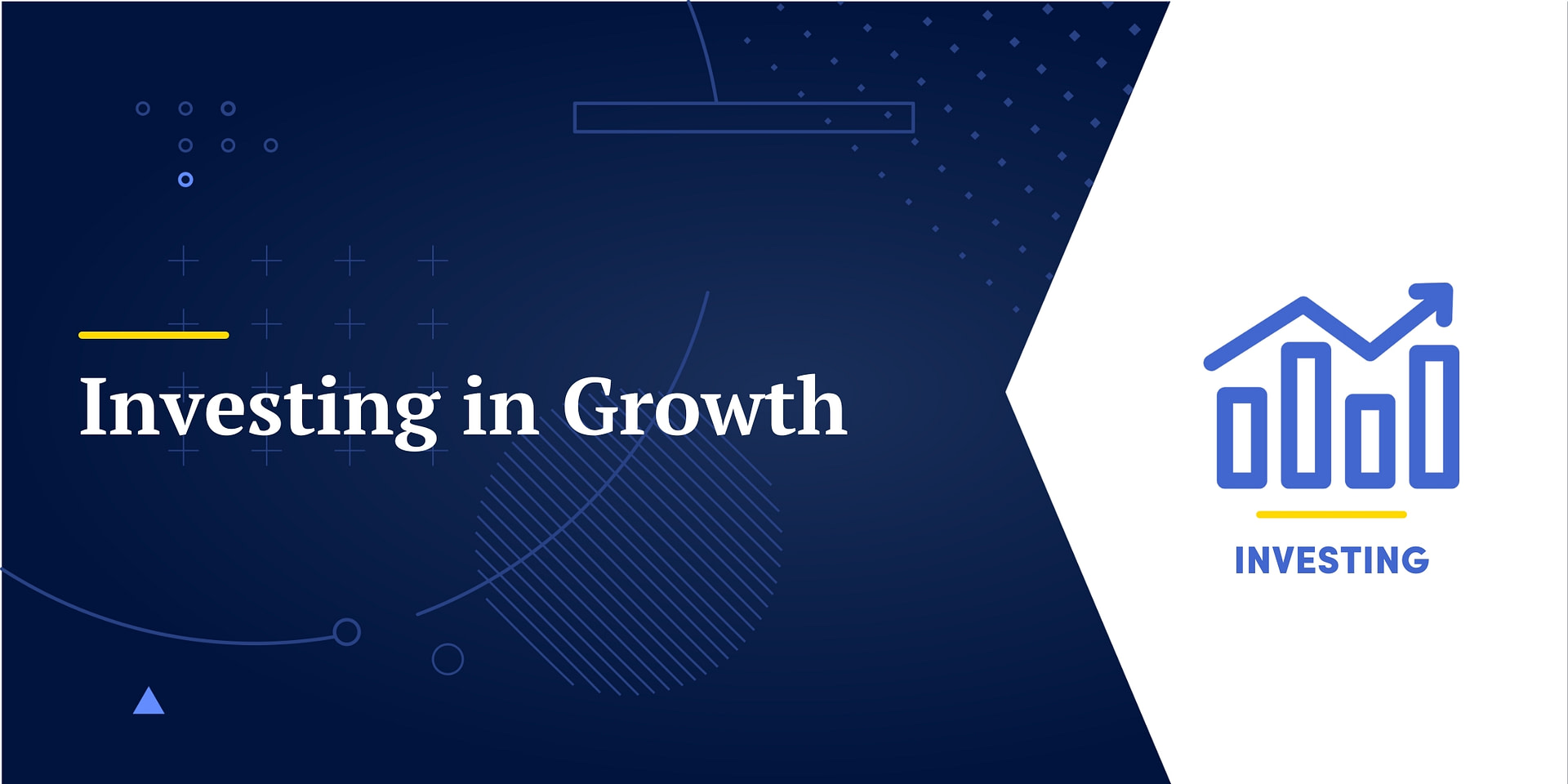 Many investors treat value investing as the opposite of growth investing.
To succeed at growth investing, you need to pick companies that will be the winners in the future.
With a price-to-sales ratio of 10, the company's current valuation already prices in such lofty expectations.