Best Starter Credit Cards for People with No Credit (Dec 2022)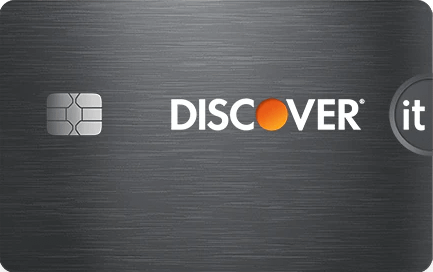 However, Citi's secured card does not have any cash-back rewards, which means you won't earn money when you use the card to make purchases.
If your cash score is good enough, Petal will approve a credit limit of up to $10,000, much higher than almost any other starter credit card.
Cardholders can track their credit score with free monthly FICO scores and get an automatic credit limit increase after making five timely payments.