Shareholder Letter to Vulcan International Corp (VULC) Board of Directors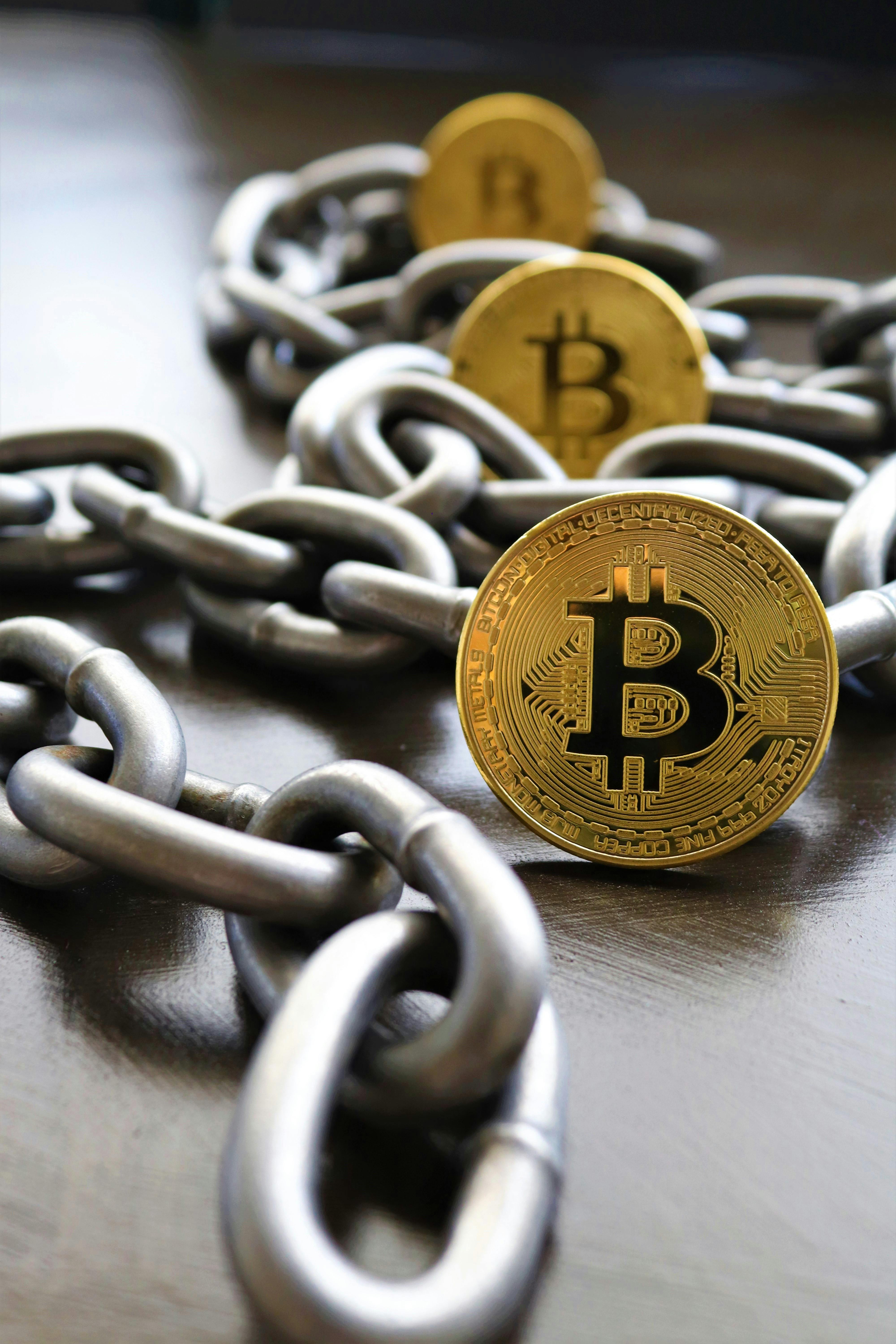 Thank you for the belated but welcome news, conveyed to me yesterday by Tom Gettler, that Vulcan expects to make a substantial liquidating distribution next month.
As described by Mr. Gettler, the expected method of distribution would be direct distributions by check to both individual registered shareholders and individual street name shareholders.
These problems include the following: An inability to identify OBO's and make distributions; Lack of TIN's, incorrect TIN's, and/or W-9 problems for NOBO's;Difficulty and potential errors by NOBO's and/or their custodians in directing payments to the correct brokerage accounts without creating tax problems;Tax compliance difficulties and expense for street name shareholders with respect to Vulcan shares held in Traditional IRA accounts and Roth IRA accounts; and Errors and inconsistencies in payments because of trades in Vulcan stock which post-date any records Vulcan maintains concerning stock ownership.