Newsy.co
20 Weird Jobs That Pay Surprisingly Well in 2022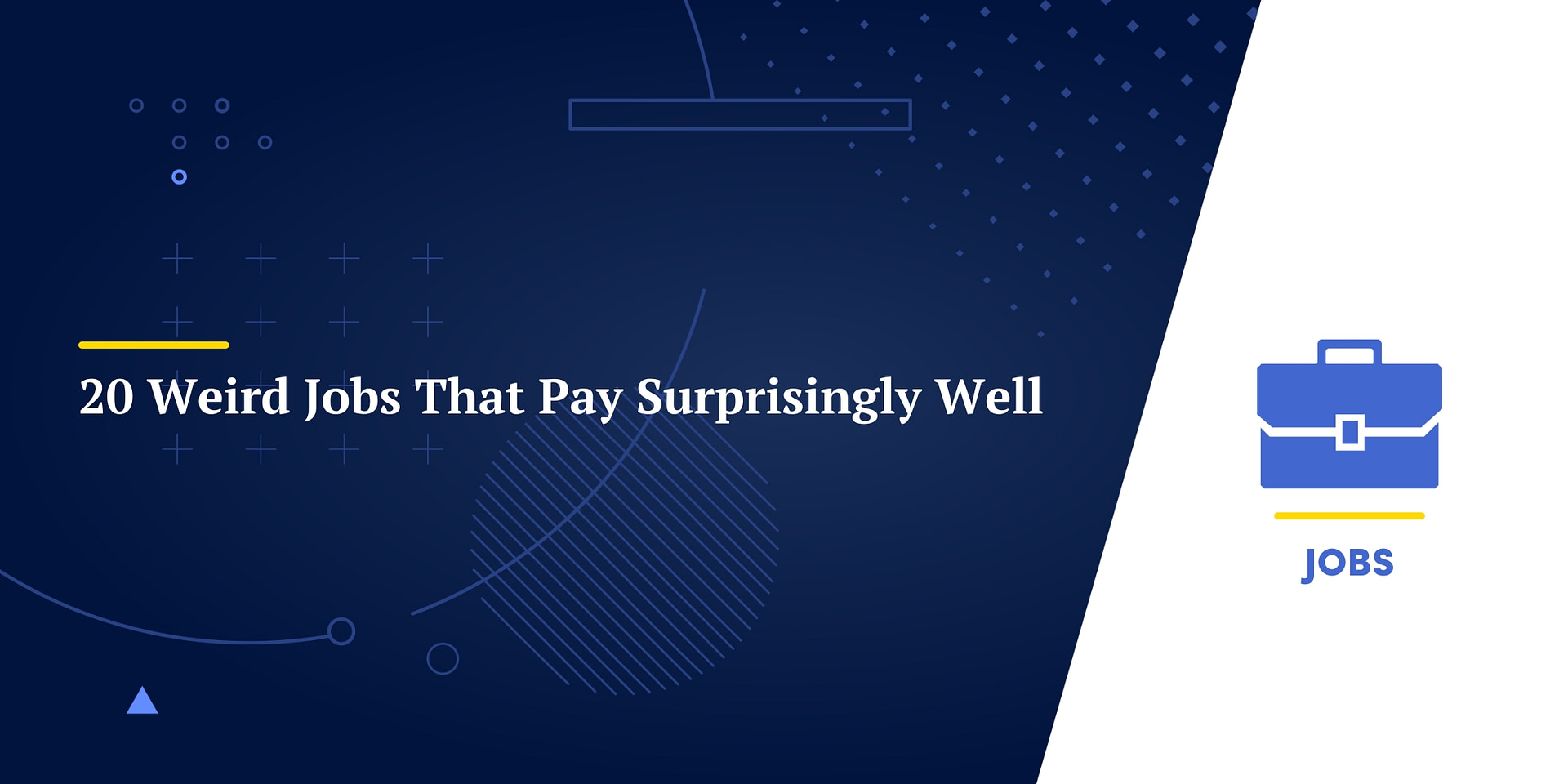 Coroners in the US earn $55,247 annually, on average, but the best-paid ones can earn well over $126K .
You don't need a formal education to be a ballet master, only extensive professional experience.
Operating an oil rig requires only a high school diploma or GED, but it's not always a requirement.