Spotting and Investing (or Trading) in a Market Bubble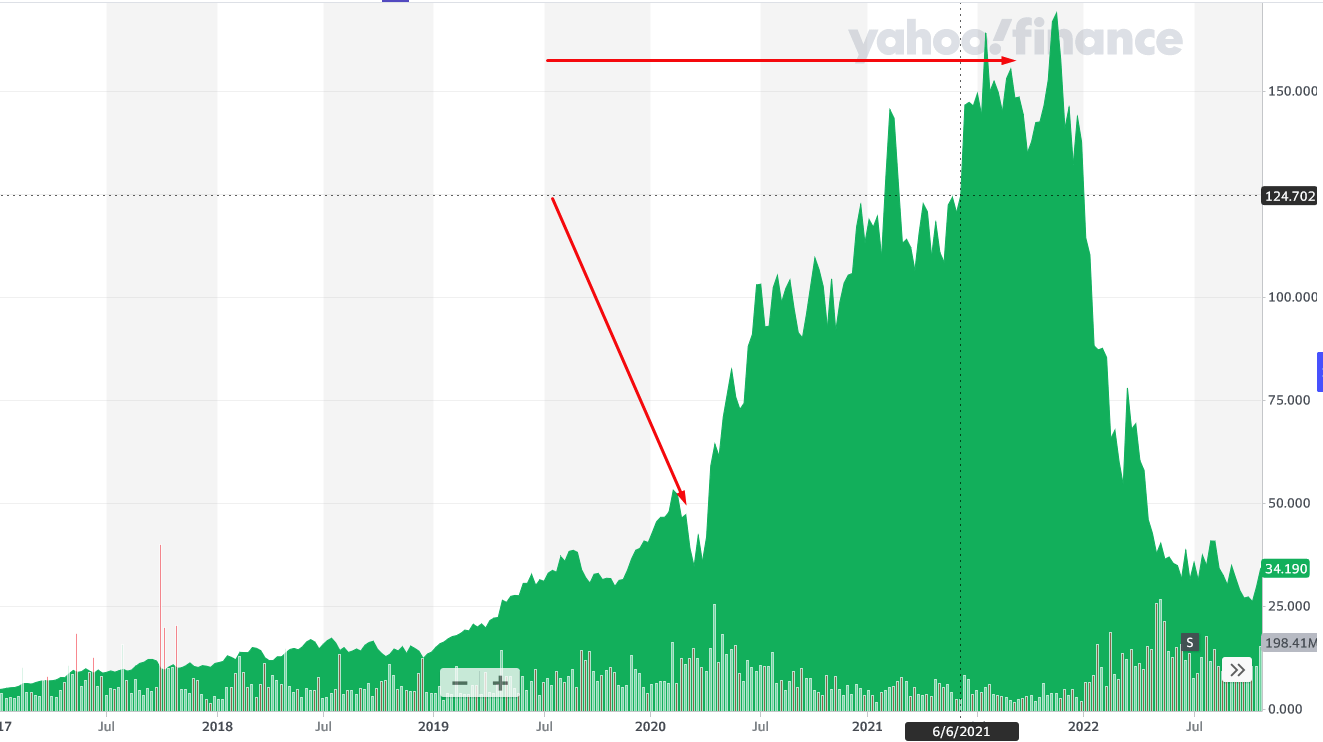 Besides, investors mostly make money when markets go up.
The behavioral method could have spotted the general area that would turn out to be the top of the bubble, not by analyzing financial ratios but by looking at the "peak optimism" sentiment.
Both are highly risky methods.