What Is a Recession: Definition, Causes and How to Survive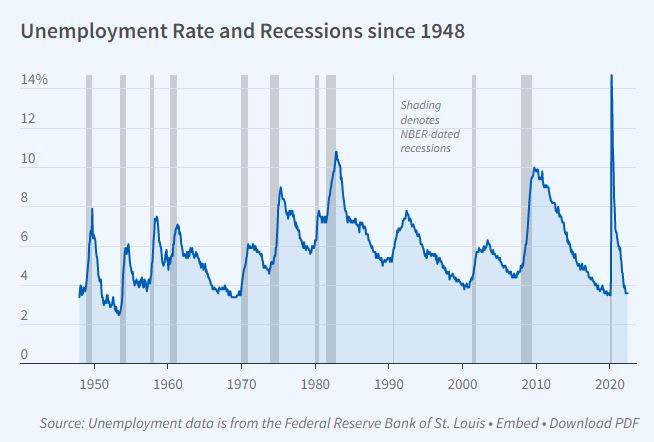 There may be political pressure on the Fed to hold interest rates low even when markets are moving into bubble territory or the economy is dangerously overheated.
Recessions come and go.
The NBER did not declare an end to the 2008-2009 recession until months after the economy was back on a growth track.