Self Visa Credit Card Review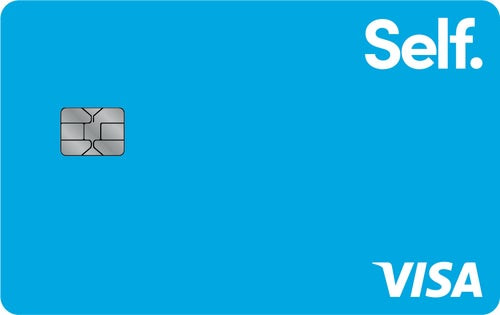 When you get a secured credit card, you offer a security deposit to the card issuer.
If you've qualified for a credit builder loan from Self, you're automatically approved for the card once you meet the $100 savings progress requirement and make 3 on-time, monthly payments on your credit builder loan.
Self's credit builder loans have terms of 12 or 24 months.