How to survive a high interest rate environment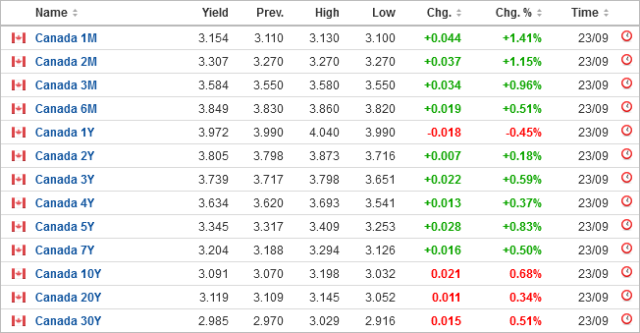 Contrast that with a 1 year government bond, yielding about 4%, or a 10 year government bond yielding 3.1%.
If interest rates continue to rise from here, it is only logical that the equity risk premium rise as well.
The formula is that you need to invest in a company generating cash at a very low multiple (well beyond a 2-3% spread from the risk-free rate), the cash flows are sustainable, AND the company can either repurchase its shares at such a low multiple or give out cash to shareholders at a yield well beyond the risk-free rate.