Buy GMHI Stock Luminar Technologies instead of EV stocks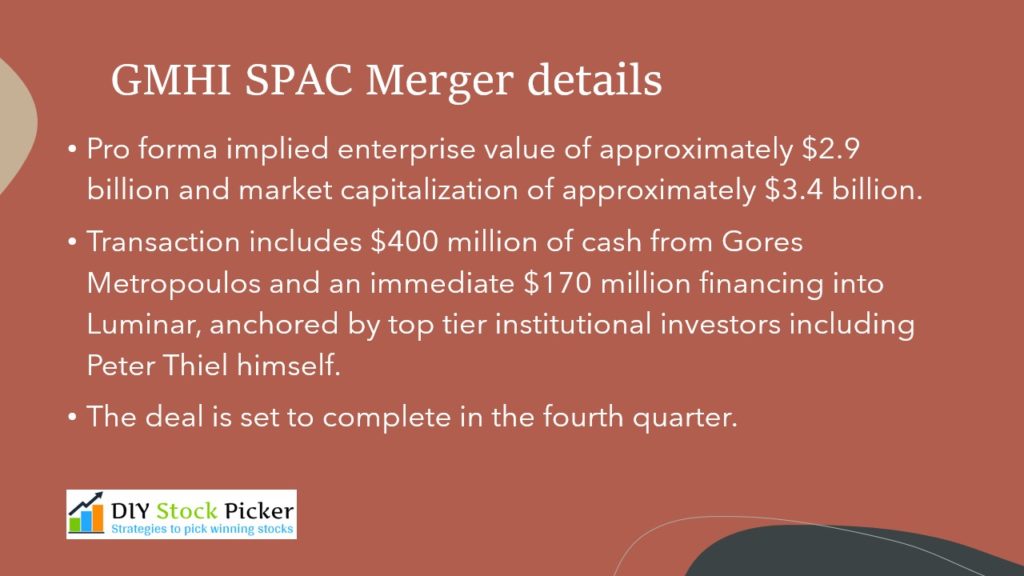 Luminar is partnered with 7 of the top 10 global automakers and is set to power the introduction of highway self driving and next-generation safety systems.
As a result, Luminar has created the only lidar sensor that meets the stringent performance, safety and cost requirements for Level 3–Level 5 autonomous vehicles.
Most companies were looking to roll LIDAR in robotaxis to offset the cost of LIDAR equipment.