The Fed Is Fuct Part 3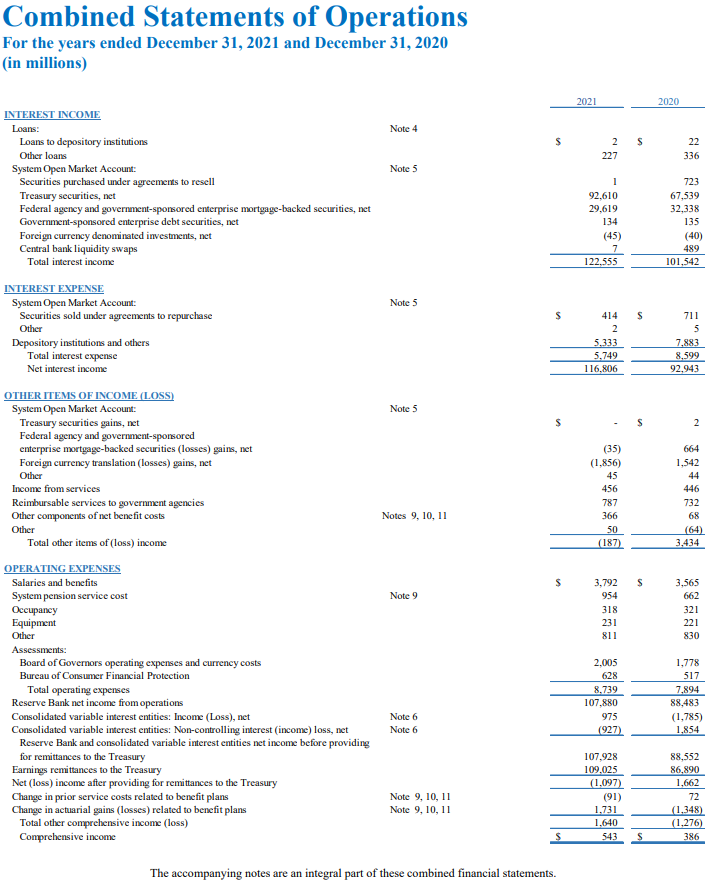 In the same way, we like to focus on the Fed Funds Rate as the price of money also has a dramatic effect on risk assets.
As a result, every 100-basis point move higher in the Fed Funds rate, increases the interest cost by $87 billion.
Remember when the Treasury earned $107.4 billion?