Key Concept: Corporate Debt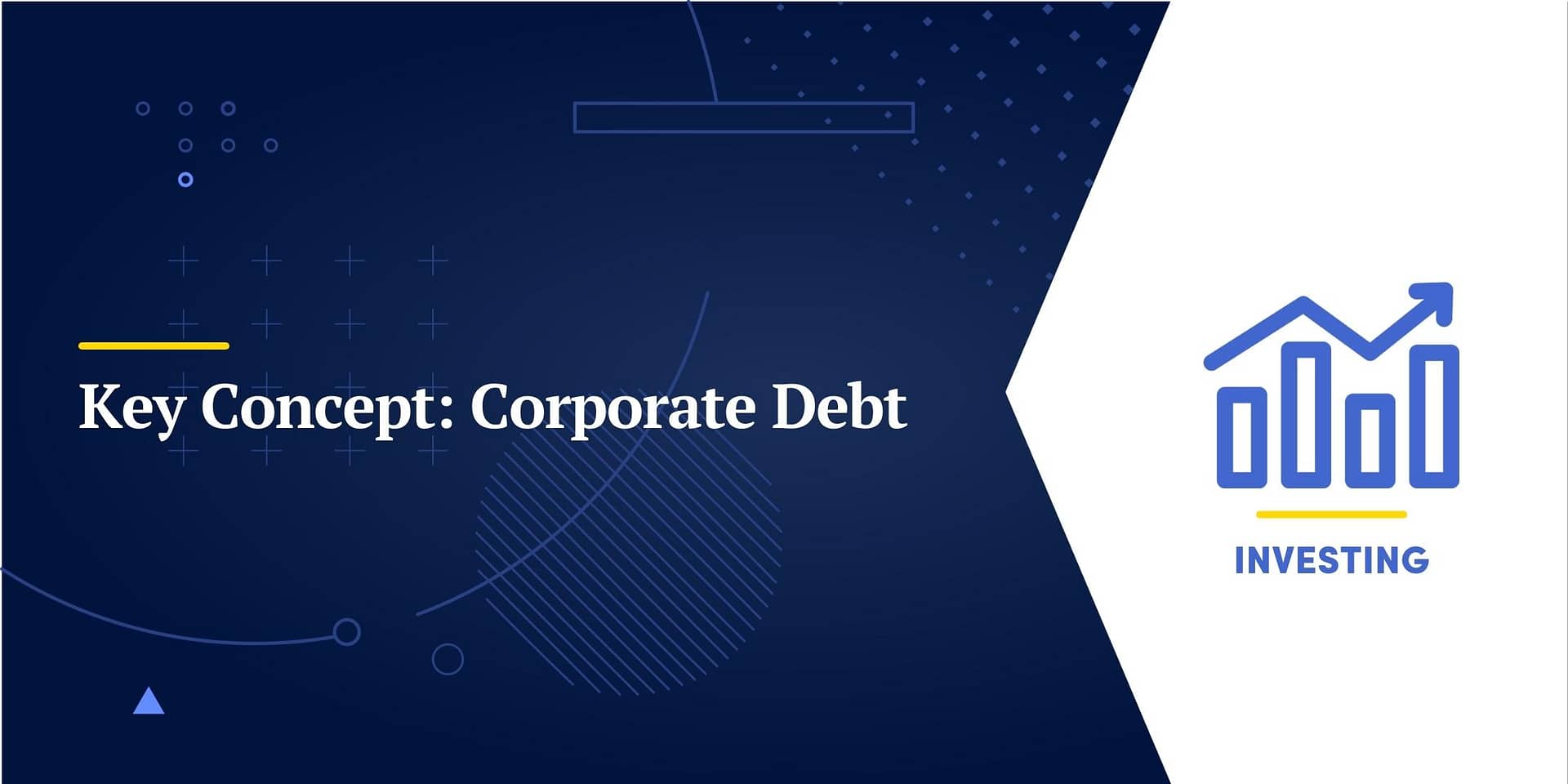 If the borrowed money is profitably invested, the interest rates are reasonable, and the company has the capacity to service the debt, this can be a good thing.
Most of the time, corporate debt is "rolled over," meaning a new bond is used to reimburse the old one.
So shareholders will see any money only if anything is left after repaying the bonds.