What Do I Need to Apply for a Personal Loan?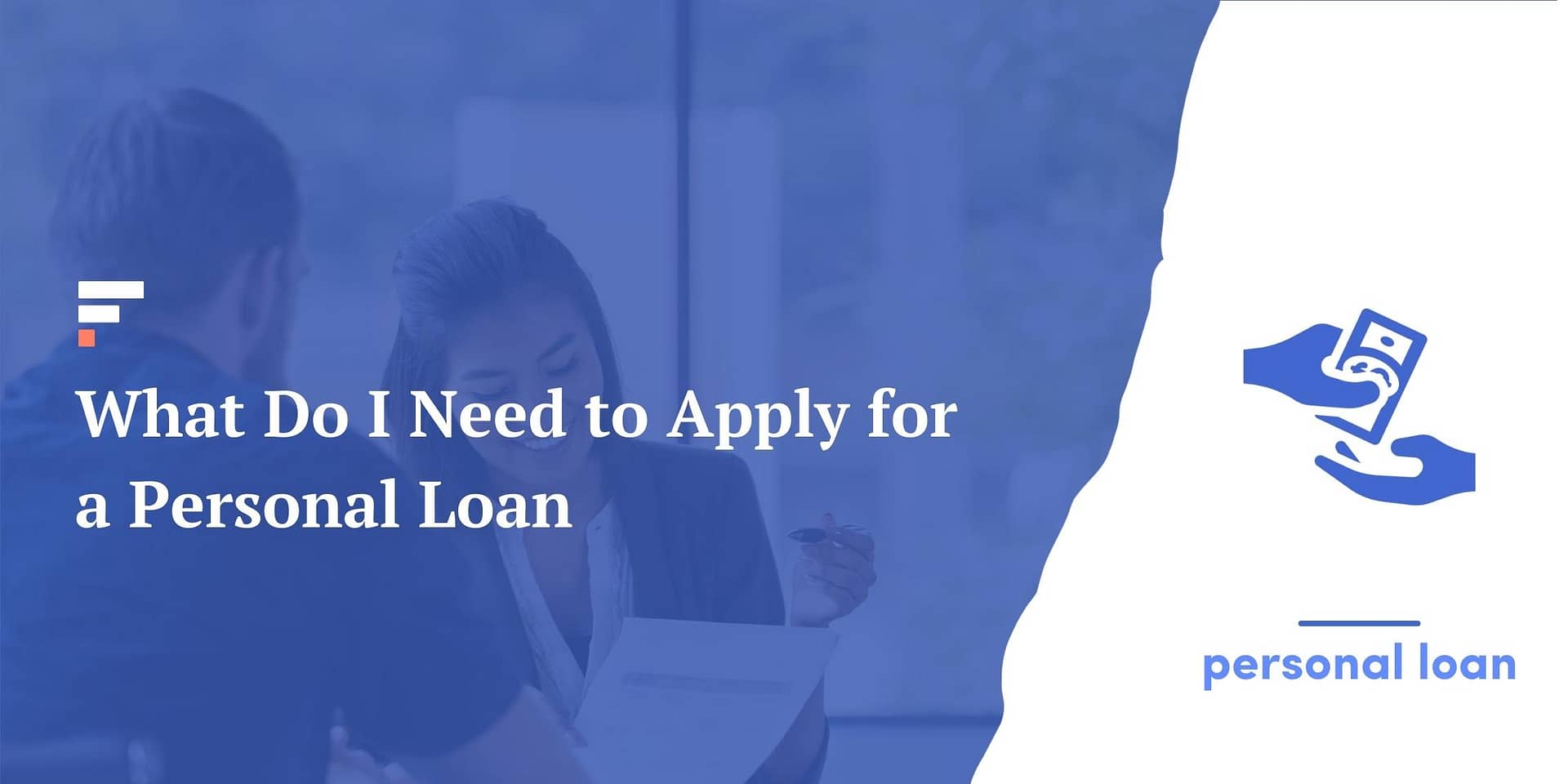 Most lenders will require the following basic documentation to establish your identity, credit history, employment, and income.
In addition to the above requirements, you may also be asked to provide documentation that establishes where you live.
In that event, the lender will usually require the same documentation from you both, so your cosigner will also need to sign the application form, provide proof of income and employment, and establish residency.