The Evolution of Personal Finance, From the 70s to Now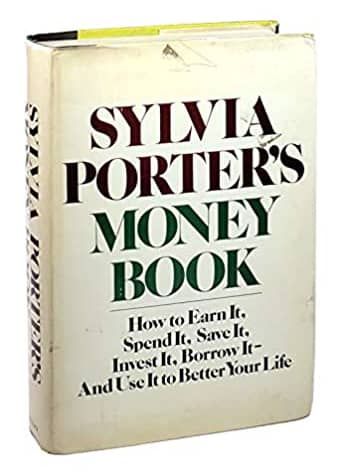 The section in Sylvia's book that focuses on earning money revolves entirely around optimizing your career path.
Sylvia Porter's Money Book was the personal finance gospel of the 1970s.
Budgeting, saving, managing your spending and separating wants from needs are all just as important today as they were in the 1970s.