What's a good earnings multiple?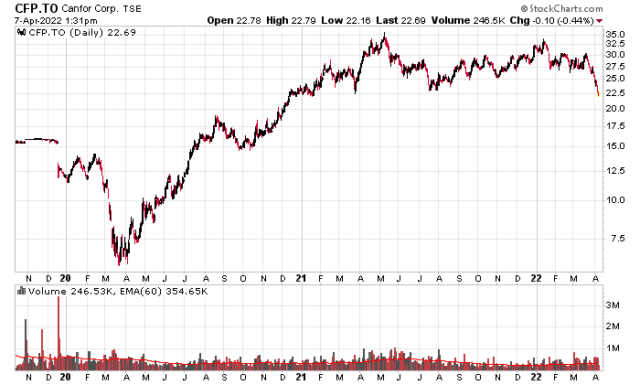 Just on the basis of historical earnings, if you took the past four quarters, Canfor, at $22.69, is trading at 1.87 times earnings, or a 53.6% earnings yield!
Indeed, the share price itself is a reasonable signal that this estimate is likely high.
Conversely, if the earnings deflate quicker than expected, the share price will drop.