SPACs Are Doomed To Crash In The Rougher Markets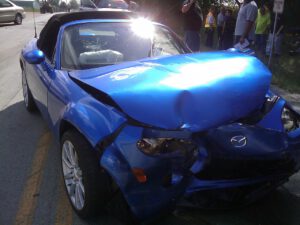 Now that the vehicle has raised a record $4 billion from outside investors, it's a waiting game to see whether the management team can strike a deal to buy a minority stake in a private company, alongside the less important question of how big it can go.
To answer it, sponsors need to close deals that deliver lasting value and stay ahead of changes in the economic environment, such as a stabilization of stock markets, that could shift the momentum back to initial public offerings and direct listings.
If Leaf Group had enough money to pay Mr. Moriarty a large cash bonus in June, why had it reduced the salaries of the company's workforce weeks prior to that?"