Will Risk Parity Blow Up…???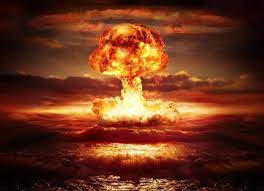 Inflation expectations are starting to get priced into the markets—gradually, then suddenly.
What if the Fed is not there to backstop the Risk Parity funds?
Ever since March, 2020, I've been convinced that these Risk Parity funds will blow up spectacularly with any rise in inflation expectations.